—
History of the Parker Theatre — Parker Theater, North Building @ 3601 South State Street
Musician: Jefferson Montoya
Main Talk: History of the Parker Theatre
Come engage with Oasis in person. We look forward to building community together.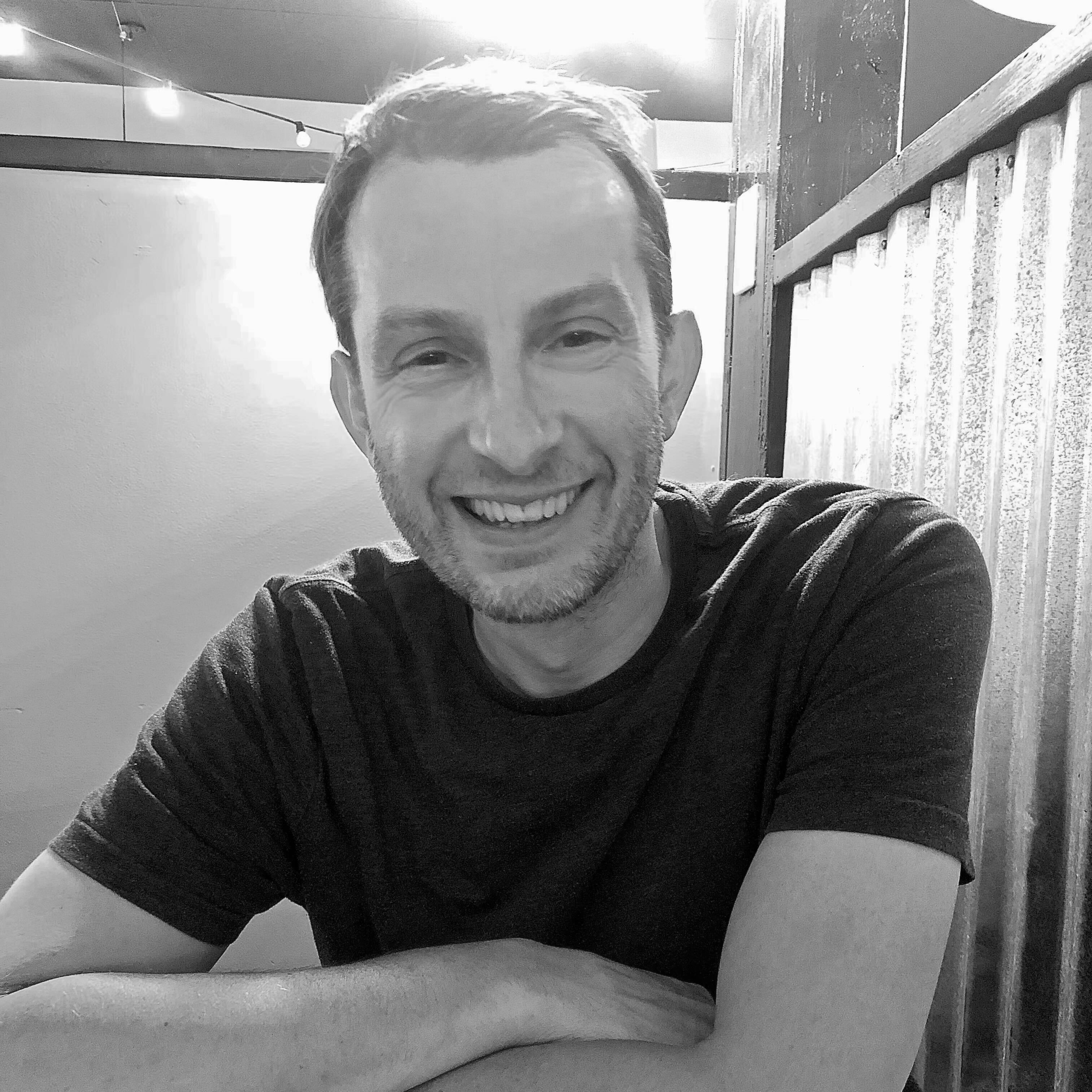 Speaker: Jame Parker
Speaker Bio: James is one of the founding members of Parker Theatre and current Executive Director. James has designed set, lighting and costumes in the theatre since childhood. As an adult, he studied industrial design and graphic design in Seattle, WA. One of his greatest challenges and labor of love was designing and converting the old Avalon movie theatre into a live theatre venue. James is married to the love of his life, Emily. together they have three children.
Find Salt Lake Oasis
Parker Theater
North Building
3601 South State Street
South Salt Lake, UT 84115